Synopsis
Set in contemporary Chicago, amidst a time of turmoil, four women with nothing in common except a debt left behind by their dead husbands' criminal activities take fate into their own hands and conspire to forge a future on their own terms.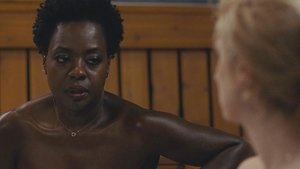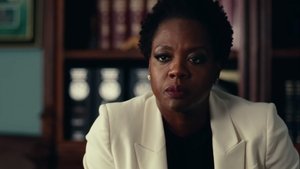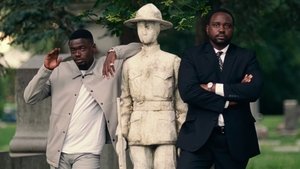 Widows 2018 Subtitles Available in Multi languages
Widows 2018
Nov. 16, 2018
UK, USA
N/A
Synopsis
A black comedy about the dream of freedom and the difficulty of obtaining this: While Molly (Eva Mattes), Elisabeth (Katja Flint) and Maria (Ornella Muti) are great friends, but at the same time completely different. Molly is a difficult stressed housewife and mother of three children, Elisabeth is the perfect career woman and Maria uses already in their third marriage sex appeal to get ahead in life. But one day it turns out that the three except their friendship still connects another great thing in common: They are all tired of her life as a wife. And so begins the story of a rabenscharzen comedy about the dream of freedom and the difficulties to achieve this. The only question is: How are they merely their husbands going on?